Welcome to Community Rail
Community Rail is all about connecting communities with their local stations and rail network to help them get the most from their railways. Working alongside station adoption groups, community rail partnerships, operators, local authorities and Network Rail we aim to play an important role in social inclusion, community wellbeing and economic development, whilst promoting rail as a key part of sustainable, healthy travel.
You can read more about our Community Rail projects and the work we do within South Yorkshire communities below.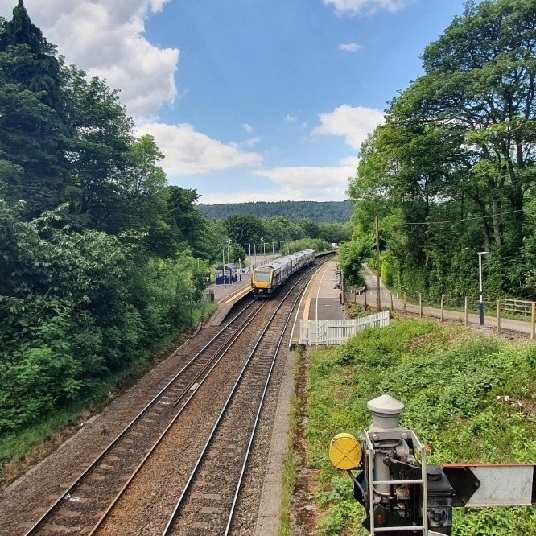 Dore & Totley Station Canopy