Coronavirus: Travel information and advice
Do not travel if you have coronavirus symptoms, you are self isolating or
you are living with someone who has symptoms

Last updated 12 April - updated in line with Government roadmap changes
We're following Government advice to help control the spread of Coronavirus (COVID-19) when using public transport and to help you travel safely.
From Monday 12 April, the Government's rules have changed, but there are still restrictions in place. This means you should:
Continue to minimise the journeys you make.
Combine trips and try to stay local.
Work from home unless it is not possible to do your job from home.
Walk or cycle if you can.
Due to social distancing, there will be reduced space on transport services and you may have to wait.
Be patient and flexible when you travel, plan ahead and avoid peak times (we're currently experiencing busier times between 10am-3pm) and consider others.
You must wear a face covering when using public transport if you can, keep a safe distance, wash or sanitise your hands frequently and use contactless payment or buy your ticket in advance.
For the latest Government advice and information on the national restrictions please visit the Gov.uk website
You must wear a face covering in interchanges and stations, as well as on board public transport, unless you're exempt. You will be breaking the law if you fail to do so and could be fined.
---
Travelling on public transport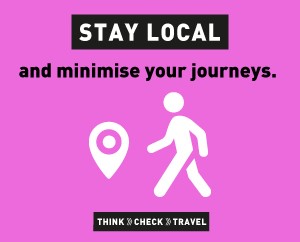 What we're doing to make travel safer for all onboard and in our interchanges, as well as information on what national restrictions mean for travelling. More information >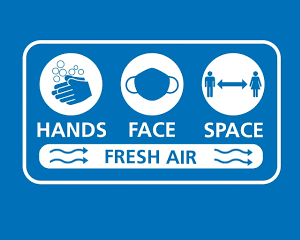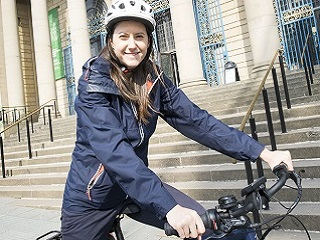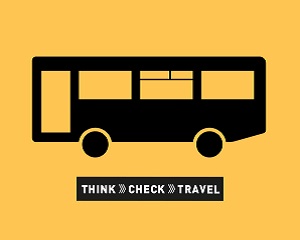 From Monday 8 March there will be changes to local school and college services with many services reinstated. GIve walking or cycling to school a go where possible to avoid unnecessary public transport journeys. More information >
Help for vulnerable people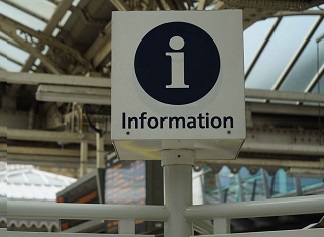 New: Community Transport update re transport to Covid-19 vaccination centres. Assistance and information for vulnerable and disabled passengers.More information >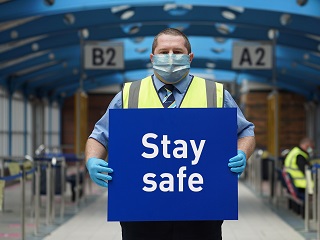 Pay contactless if you can, buy tickets in advance or use exact fare in cash.
More information >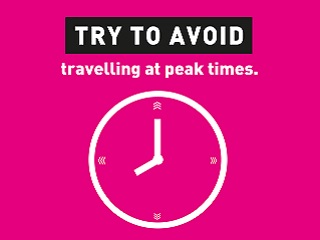 Download the latest bus operator capacity checker apps to see if there's a seat free onboard.
Download now >